Faculty and Staff
Almaty International School offers high-quality education in English language and employs educators who sincerely love children. QSI educators are professionals who are dedicated to student success and personal growth. With mastery learning, they use time as a resource in order to help all students find success. 100% of our teachers are certified professionals. Our educators come from North America, Europe, Australia, New Zealand, and around the world.
From the United States of America
From UK, Australia, Canada, etc.
Qualified faculty members
Students graduated since 1993
Meet Some of Our Teachers
Mr. Joey Brown, Athletics and Activities Director
Mr. Brown is entering his 11th year with QSI and 18th year in education. He taught at AIS years ago and spent six years at QSI Shenzhen. He is entering his 5th year in Almaty and first in his current role as Athletic/Activity Director. His wife is also on the teaching staff, serving as the school librarian. He has two daughters who are in the United States and two sons who are current students at AIS.
Ms. Michelle Babb, 8 Year-Old-Class Teacher
Ms. Babb had experience teaching working in the USA before arriving here in Almaty. Her home is Minnesota, and she loves it there a lot! One thing she loves when it comes to teaching the 8's is their passion for discovering new things in science! She enjoys doing lab work and seeing kids learn something new every day.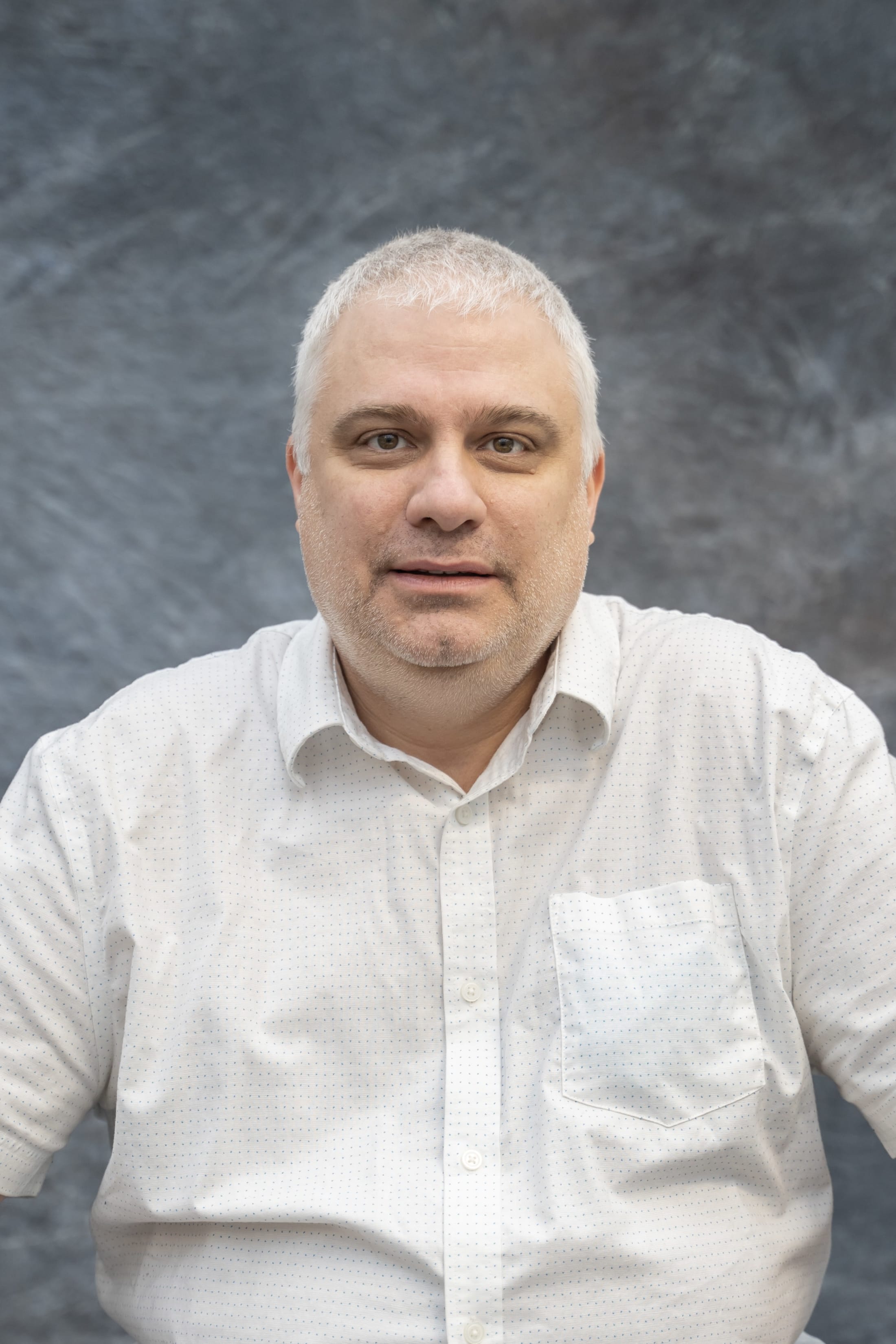 Mr. Jason Muccino, Secondary I - IV, Music Teacher
Mr. Muccino worked at Shenzhen International School for 3 years right before he became a part of the AIS community. He is a professional teacher with a huge experience not only in music, but in English and Maths, and has more than 24 years' experience. Mr. Muccino was born in New Jersey, which is close to New York City in the USA.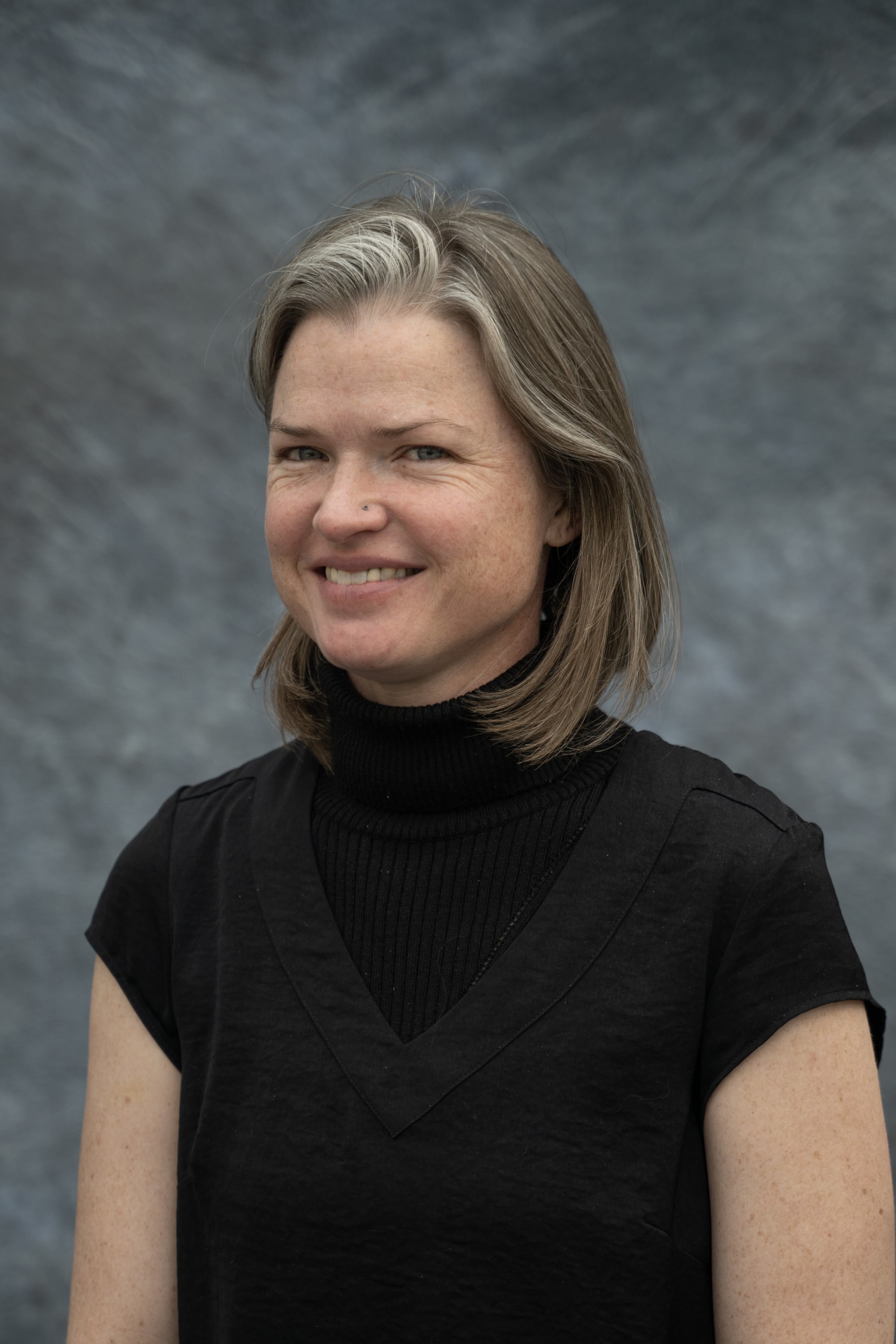 Mrs. Tracey Dekker, Secondary Math Teacher
For many years (about 13), I taught Mathematics and Biology there in South Africa, in government-funded schools. Class sizes are big, and students all wear school uniforms with ties and blazers. Some amazing students are from all walks of the South African life. I have been with QSI for two years. My last QSI location was in the huge, busy city of Chengdu, China.
For More Information
There's nothing we love more than helping people learn about Almaty International School. Select a button below to begin the conversation.